Endurance quantified
The future of fitness analytics.
Introducing the missing link in exercise science to runners everywhere. The first true measure of aerobic endurance, based on a breakthrough in heart rate analysis resulting from years of pioneering research. Now anyone can easily and above all, accurately measure their endurance on a scale from 0-100%.
Marathoner
5K runner
Sprinter
Driftline's combination of patent-pending data algorithms coupled with unique analytic capabilities reduces the extraordinarily-complex science and interpretation of endurance down to a single number.
What is endurance?
Endurance reflects fuel efficiency. With higher endurance you will spend less fuel for each mile of running. Endurance mirrors the power of the aerobic energy system.
We're all built different
Where do you stand?
Running is an integral part of many different sports and athletes come in all shapes and sizes - as do hobbyist runners and those seeking to start their exercise journey. Athletes from different sports (just like non-athletes) can vary widely in terms of running capacity, from the sprinting-type to the endurance-type.
Accessible to everyone
Lab-grade analytics without the lab.
Traditional fitness testing either requires expensive lab equipment or leaves you lying on the floor, literally gasping for air or both. With Driftline, you get more accurate results by just going out for a casual run, wearing your personal fitness tracker.
Driftline is presenting a breakthrough in personal fitness monitoring. A patent-pending methodology of heart rate analytics has been designed for the performance analysis and training of recreational and professional athletes, sports teams and even beginners. Using Driftline analytics and your own fitness tracker, the future of fitness analytics is only a glance away.
Breakthrough innovations
Game-changing fitness metrics.
Our advanced fitness metrics are changing how fitness tracking works - for the better.
Tested by professionals
What people are saying.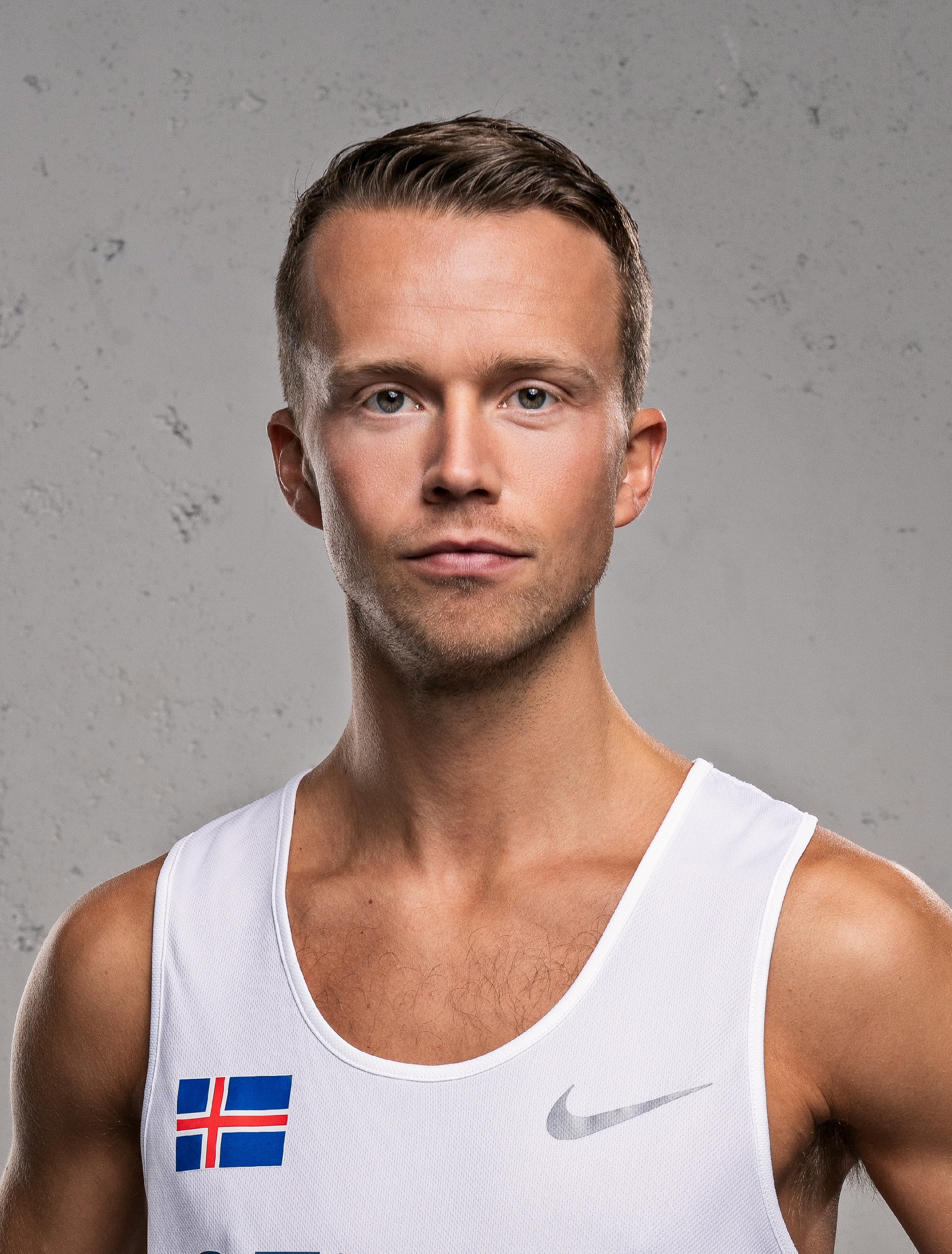 Arnar Pétursson
53 times national running champion.
Driftline gives me more accurate fitness information than everything else I have tried.
Þórólfur Ingi Þórsson
Marathon runner
Driftline gives me very accurate and narrow heart rate zones that I have found very helpful to maximise the benefits from each training session.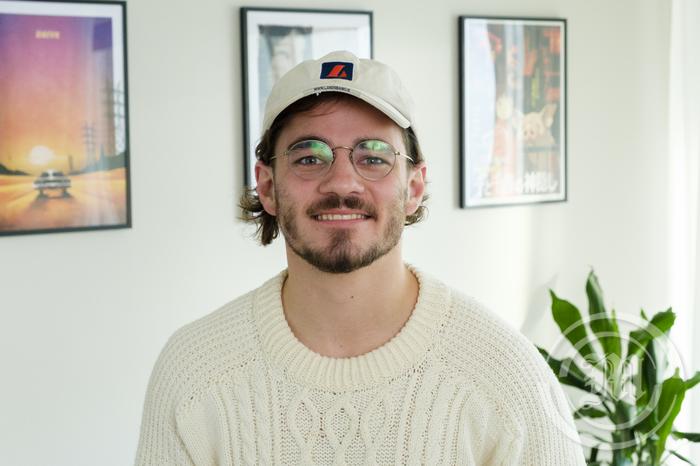 Guðmundur Bergsteinsson
Off-road runner
Driftline's live recovery feature has really helped me optimize my high-mileage, off-road training.
The Indurance app
Your personal running coach.
With our mobile app for iOS and Android, you can start tracking your fitness right away. You can import your past activity data so you won't even have to leave your couch. Get an optimized training plan based on your fitness assessment and reach your full potential.